Testimonials
---
Thank you once again for putting together such a thorough legal claim on our behalf and had a settlement not been reached on 13 June, we would have had every confidence in you to take us through to a successful outcome through the hearing process.

With your experience in issues such as ours, the biggest thing for us was the ability you have to readily put people at ease when talking steps through and explaining the process at every stage. This helped get us through that stressful 2 year legal time frame knowing we had a very confident, knowledgeable professional batting for us.

Nothing was any trouble to you and no question was left unanswered. We feel so grateful for everything you have done for us.
Kind Regards
Graham & Sara
---
Thank you very much for all you did to secure this outcome. You took a lot of the stress away from what was a very stressful situation.
Merry Christmas and kind regards,
Lydia
---
Both Michele and I are extremely pleased with the outcome as It was better than expected.

I do think spending the time and money on getting the letter worded correctly with the right information was prudent and I do think it contributed heavily to the outcome. Thank you for all of your help with this difficult issue.
Regards Peter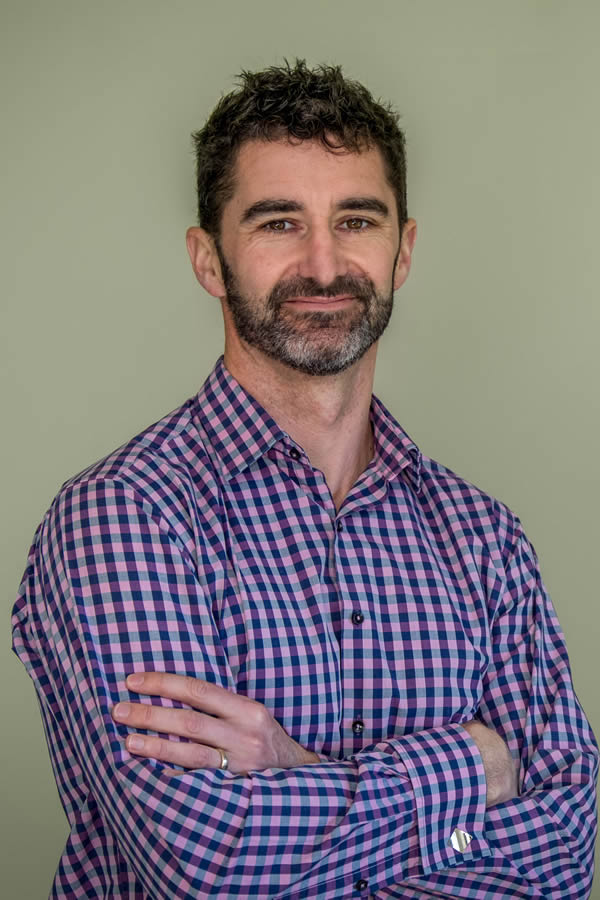 ---
"Janine and I, (and I am sure the rest of the group will agree with us) we so much appreciate your efforts in assisting us though this challenge, particularly your professional approach to dealing / negotiating with the council/lawyers, and to have it wrapped up in 8 months is pretty damned good, particularly when you compare to other cases with leaky homes / building issues going on around the country, with some cases dragging on for many years.

Janine and I had already started to prepare ourselves mentally and financially for the long haul and to have this all wrapped up before this Christmas is great."
Regards and all the best,
Philip and Janine
---
"We would both-like to say thank you very much for all your hard work in resolving this matter. It was a pleasure working with you and we really appreciated all the effort (the 4am starts!) you went to in resolving this painful situation.

I know you have personally made a huge effort in keeping our costs down and I can't thank you enough for that. Obviously this was quite a stressful situation for us both and you really helped lessen that stress for us by making sure we were well briefed for the day.

There were a few comments on the day about how well we were taking the situation and I have to give you full credit as we both felt that the day went just as you had described and there were no nasty surprises for us which was fantastic.

Anyway, I just wanted to let you know that we appreciate the fantastic work you did and if I ever find anyone else in our situation I would not hesitate to strongly recommend they use you."
Many thanks, Elaine
---
"We are all grateful for the professionalism and the result you achieved for us"
R. Hall
---
"Congratulations on an outstanding outcome! ... Please accept my heartiest appreciation for your assistance and work on this matter." PDF
Rt. Hon. J. Key
---
"Thank you very much for your professional help with our weather tight homes case. We appreciate all the time you put into helping us to resolve the case."
Colin & Lynne
---
"Thanks for everything you did for us. I am so pleased it's all over and now we can move on. I have had a great trip overseas and spent time around NZ with my family"
J. Booker
---
"Thanks for being so understanding"
Sheryn & John
---
"Thanks for all your help dealing with our leaky home. We appreciate it"
J & K Palmer